Welcome to Matrices.net!
Matrices.net is the online home of Sara "Matrices" Howard, costume designer, tailor, artist, and dog-person extraordinare! I am interested in helping other people learn how to create and enhance their own costumes, I also offer unique and useful costume parts and accessories. I can't make all the things, so I have dedicated a significant amount of time and passion documenting and sharing my knowledge of my favorite crafts and projects here, so you can participate in creating your own! My goal in life is to foster creativity in all its forms, encouraging those who want to make things for themselves, while also assisting those who may want to hire me for my adept creative services.
Take a look around, enjoy your time on my website! Maybe even learn a new thing or two! Happy crafting!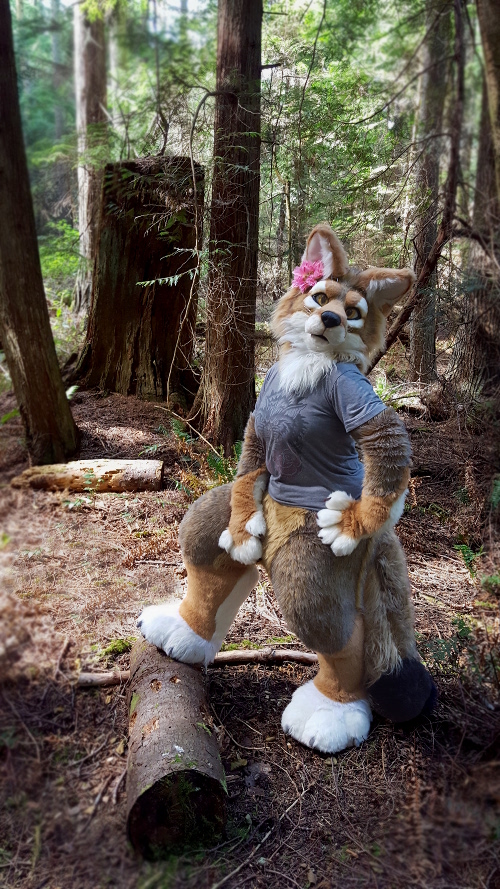 News and Updates
Matrices.net Telegram Update Channel
History of Costumes has been updated to welcome the newest critter, Tealeaf the Racoon! Also added is the new version of Binturong!
Tutorials have been updated, new tutorials now have a small icon so they will stand out! 5 new guides added 2/19/17.
Info on refurbishing and tailoring has been added to the "hire" tab.
© Sara Howard 2016.